Moving into your new home is an exciting time, and it's easy to get swept up in daydreaming about how you'll style the lounge or make the most of your extra space. It is important, however, to start thinking about those ongoing financial commitments that come with owning a home.
Planning ahead, and putting an expenses budget in place will help to make your first few months as a new homeowner as stress-free as possible. And with the big things taken care of, you'll be free to relax and enjoy settling in.
To help you get started, we've taken a look at some of the most common monthly and annual expenses that come with owning your own home.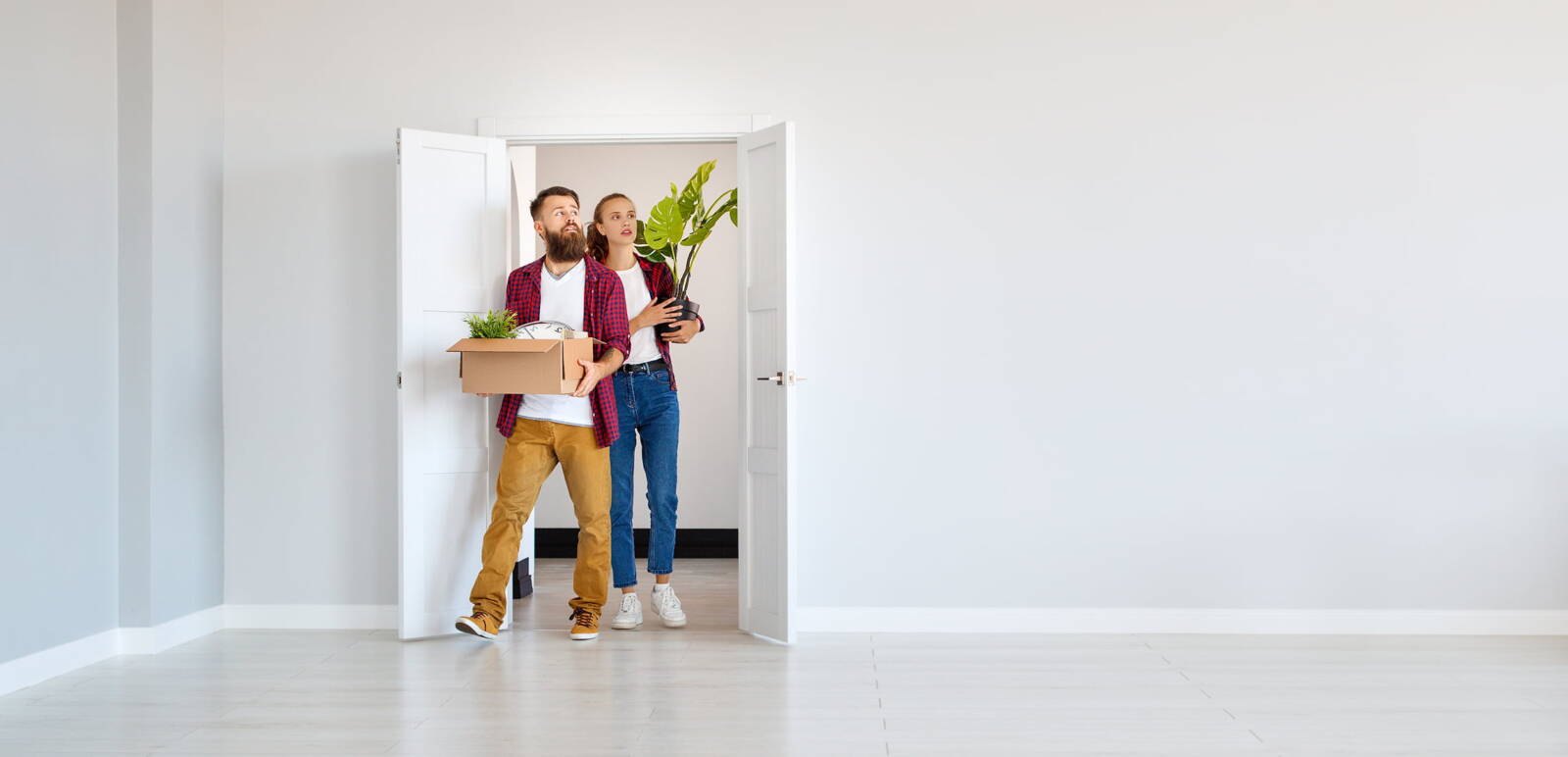 Preparing to move into your new home shouldn't be stressful
Property costs
Mortgage repayments
Mortgage repayments are likely to be your biggest monthly expense. Although your mortgage provider will check that you can afford the monthly repayments, it's a good idea to draw up your own budget as well, and understand how this payment fits in with your lifestyle. You should make sure it's an amount you're comfortable with paying now, and one that you will continue to be able to afford in the future, before committing.
Council tax
All homes are split into council tax 'bands', and the amount you pay will depend on the size of your home and where it is located. You can choose to pay your bill in 10 monthly installments, or as a one-off payment covering the whole year.
Maintenance costs
You'll want to keep your new home looking and performing its best, so don't forget about maintenance costs. Some of these can be planned in, such as a regular boiler service or a professional window clean, whilst others may pop up without warning. It's a good idea to put a little money away each month, so if an unexpected job needs to be done, you'll have it covered.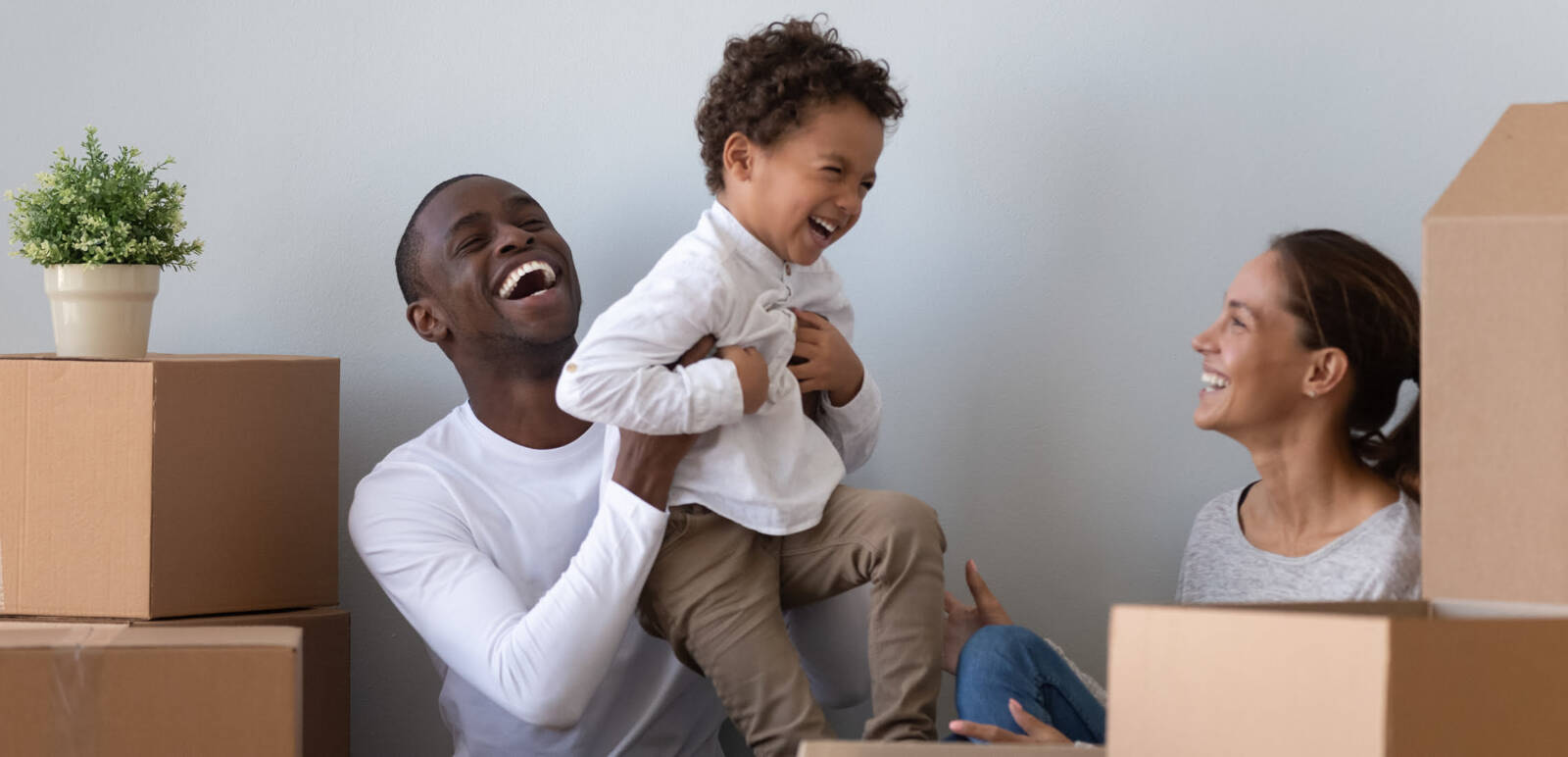 Insurance
Buildings and contents insurance
Buildings insurance covers the structure of your home and any permanent fixtures, should they become damaged. It's required for homes purchased with a mortgage. Contents insurance is optional but highly recommended. It covers the cost of replacing your possessions if they are stolen, or become damaged or destroyed.
Life insurance
Most mortgage providers will require you to have a life insurance policy, or at the very least a mortgage protection insurance policy, in place. This covers the cost of your mortgage, should something happen to you that prevents you from paying off the remaining balance.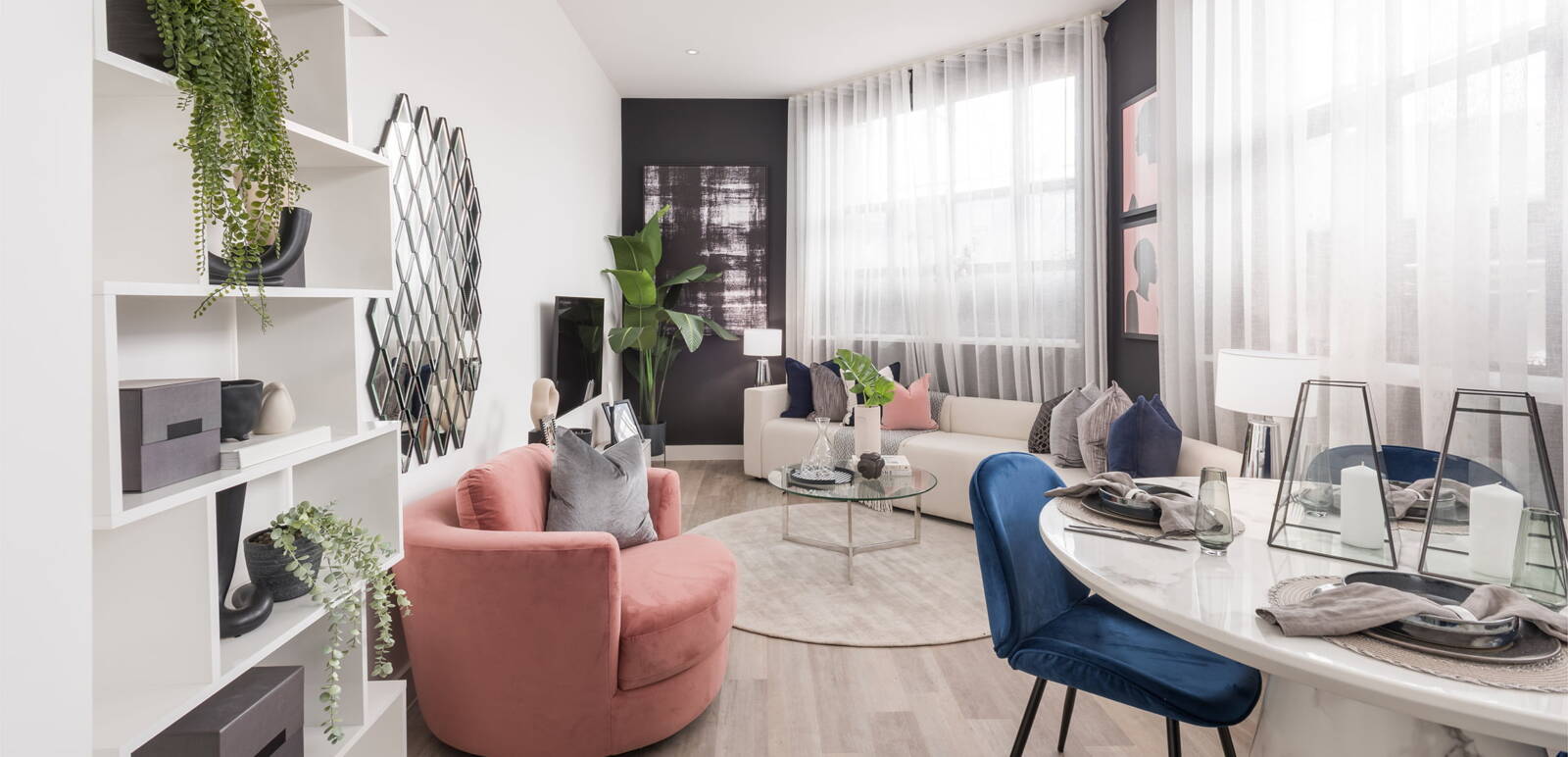 Utilities
Water
Your water service provider is fixed and will be based on your area. All new homes have water meters fitted as standard, so you'll only pay for the water you use instead of a fixed rate.
Gas and electricity
Gas and electricity bills are often one of the bigger monthly costs for homeowners, but it pays to shop around for the most competitive rates. All of our new homes are built to the latest environmental standards, so you'll find your home is more energy-efficient and cheaper to run, saving you money on your bills. To help reduce your bills even further, read our top tips for cutting your energy costs.
TV license
If you want to watch live TV or BBC programmes on iPlayer, you'll need to have a TV license. This is the case whether you choose to watch on a computer, tablet, phone or games console. It costs £157.50 for the year, or £13.13 monthly, for a colour TV license.
Broadband
Most homeowners see a broadband connection as an essential service, and we agree. All of our developments have superfast fibreoptic broadband ready to go, so you just need to choose your provider.
Garden
Maintenance costs
Along with keeping your house looking its best, you'll also want to make sure you take care of your garden too. Invest in a good lawnmower and some basic gardening tools, and keep some savings aside for any repairs that may need taking care of. Keeping on top of your garden maintenance on a regular basis will prevent it from becoming a much bigger, and potentially more expensive job further down the line.
Need extra help and advice?
Our sales teams are always happy to help. Get in touch here.