What our homeowners are saying
Outside we were blown away with the quality of the home, and once we walked into the Homebuyer Hub – the level of customer service was amazing, the whole experience has been perfect!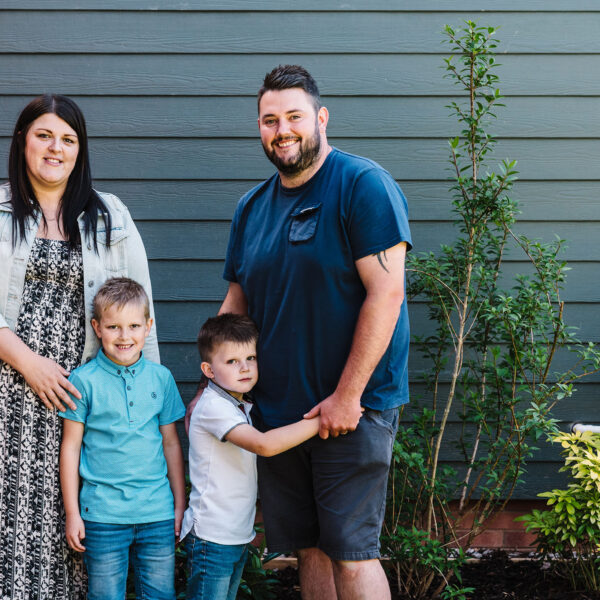 What our homeowners are saying
The downstairs layout of the four-bedroom, open-plan Barlow really sold the home to us. It's a very family orientated space, where we can all relax together. We also love the height of the windows in the master bedroom – they let in so much natural light!
What our homeowners are saying
"So far, we are loving life at Cofton Grange and are so glad we made our move with St. Modwen Homes. It has been a full-on year for our family, but this is the start of the rest of our lives!"
For us, it's always been about more than just building homes.
We care about the places we change and the futures we create. So whether it's our contemporary open-plan homes, or the thoughtful way we plan our spacious and green developments, and even the extra effort we put into establishing enduring communities, we care about the legacy we leave behind.