Recommend a friend to be in with the chance of winning £100,000
Do you love your new St. Modwen home enough to recommend us to a friend? Not only will you receive £250 after they legally complete on their new home, but you will also be entered into a national prize draw with the chance to win a monumental prize of £100,000!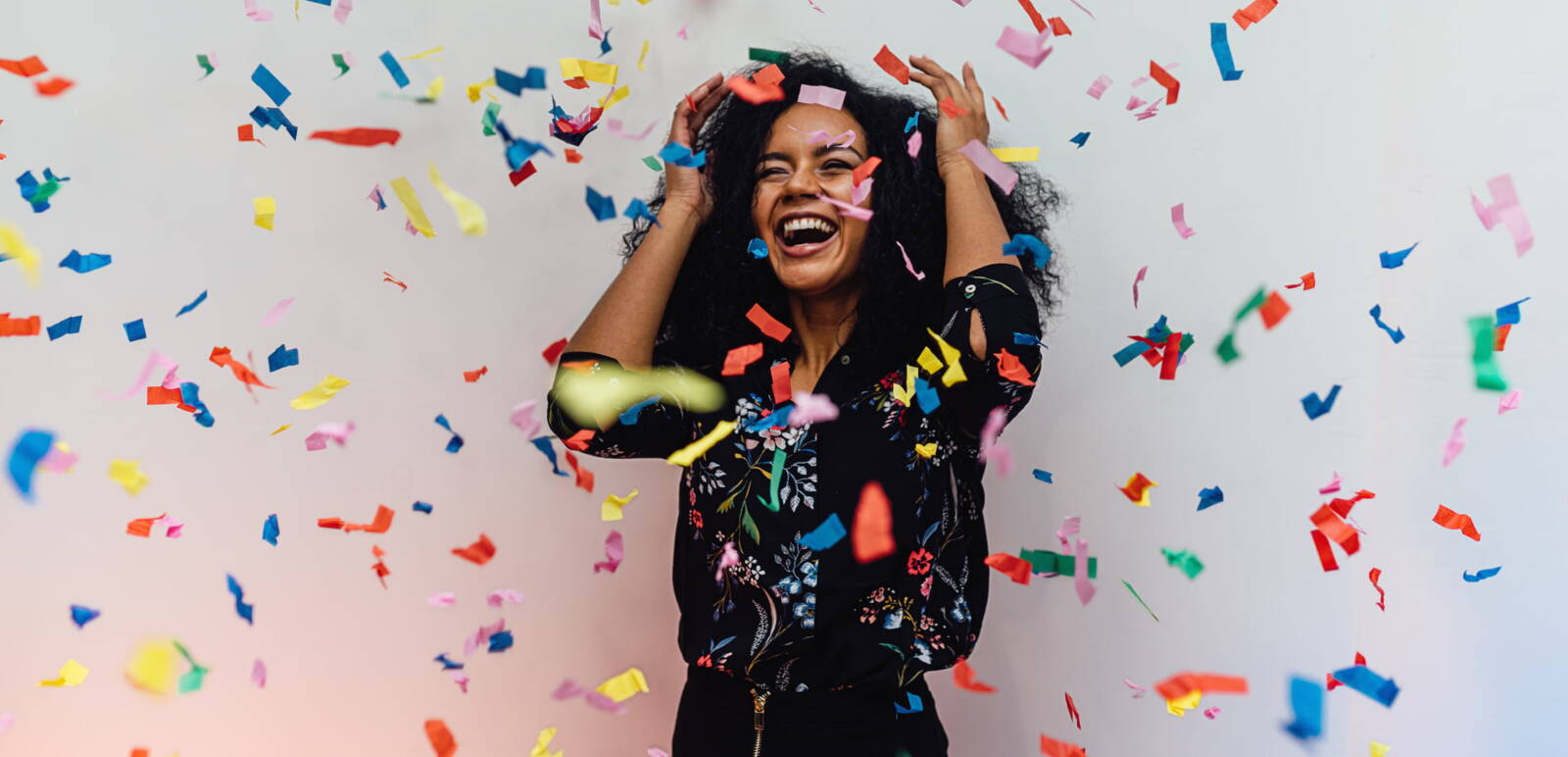 How to enter
Entering is easy. Simply complete a Recommend a Friend Card and give it to the party you are recommending. If you don't have a card, please get in touch with the Customer Service team to request yours.
The party you are recommending will then need to fill out their information and give the card to their Sales Consultant when reserving their new home.
Once they legally complete on their new home, you both receive £250.
The party that recommended (Recommender) St. Modwen Homes is then automatically entered into the £100,000 prize draw.
The competition runs from 01 December 2020 to 30 November 2021.
For full T&Cs, please click here.
---
Recommend a Friend – 2020
2020 saw the winner of our first £100,000 Recommend a Friend competition and she was excited to say the least. Watch the moment that the lucky winner from Burton-on-Trent, Staffordshire, found out she'd won the life-changing prize of £100,000 off her mortgage.